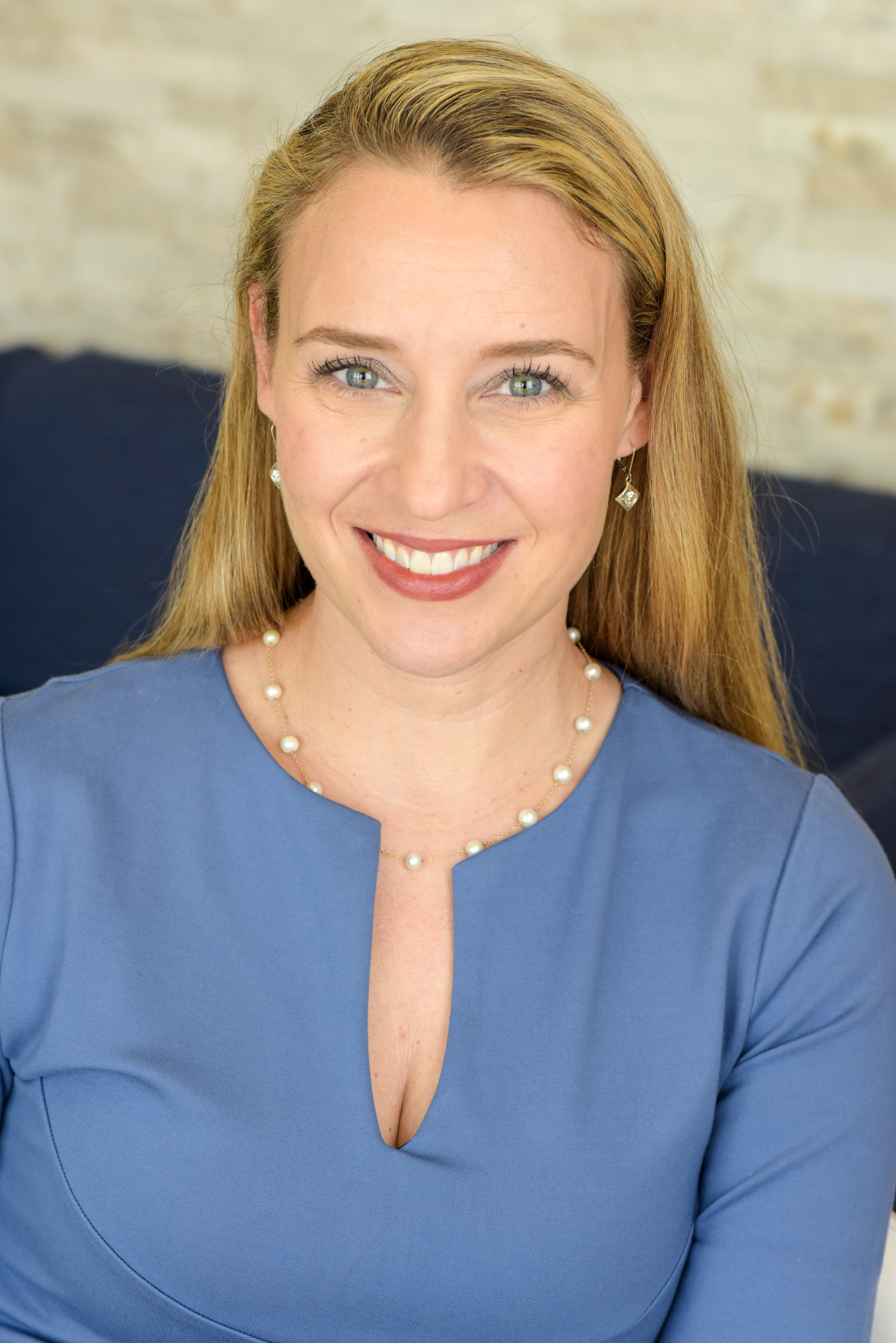 Dr. Bush planned to become a cancer surgeon, and spent a year of her urology training working at the NIH to pursue the genetics of urologic cancer. Then she studied pediatric urology, and quickly realized in this field she could combine her passions for both genetics and reconstructive surgery. It was during her months of pediatric urology that others realized she could visualize how the penis changed during hypospadias repair in three dimensions, and she worked with plastic surgeons at Northwestern in Chicago so she could better understand penis skin reconstruction.  
Dr. Bush then came to Dallas to train with Dr. Snodgrass, which confirmed her desire to specialize in hypospadias surgery. Dallas was also home to her as a former Dallas Cowboys Cheerleader. The public speaking skills she learned as a cheerleader prepared her for a career lecturing to surgeons and explaining the best ways to repair hypospadias.
After completing her pediatric urology fellowship, Dr. Bush next obtained a master's degree in Clinical Studies. This training showed her that the hypospadias database Dr. Snodgrass was using needed to be updated to better understand why complications happen and how to avoid them. That project required her to "dummy code" hundreds of lines of data so that advanced statistical programs could work. They used this information to better define risk factors for complications so they could systematically address them to improve results. 
Dr. Bush also uses her master's degree in Clinical Studies to better understand the effects of penis birth defects on body image and self-esteem and to evaluate ways to improve wound healing in patients. 
In addition to their collaboration in research in the early 2010s, Dr. Bush and Dr. Snodgrass started working together in the operating room to repair severe hypospadias, and failed operations are done by other surgeons. They learned that operating as a team combined his experience creating the urinary channel with her gift for repairing the penis skin. That led them to develop the STAG repair, and then the Snodbush, which have the best results for repairing the most challenging hypospadias conditions. They also found that for such challenging reconstructive surgery, the experienced 2-surgeon team was superior to the more traditional model of one surgeon working with a trainee or a nurse. This has resulted in improved success rates even for the most challenging cases. 
Like Dr. Snodgrass, Dr. Bush has dedicated her career to doing hypospadias surgery better. It was her vision to create the Hypospadias Specialty Center as a place bringing together the most up-to-date surgery, HBOT treatment, and their non-profit, Operation Happenis, to increase public awareness of this common birth defect that most people have never heard of.