Every boy, big and little, deserves healthy parts and happy life. Join us as we raise awareness, improve care, promote research, and provide support to those dealing with hypospadias and other penis birth defects.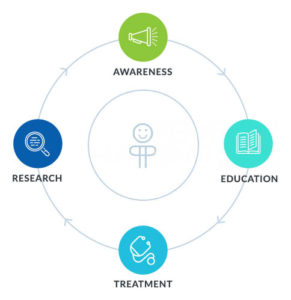 To raise awareness about penis birth defects
To expand care for boys with severe hypospadias or unsuccessful prior operations on the penis
To help surgeons worldwide improve hypospadias surgery in both children and adults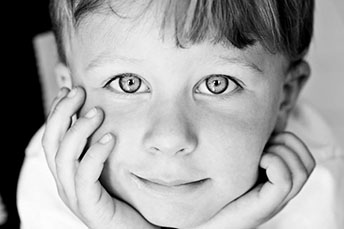 Most people are surprised to hear that penis birth defects like hypospadias are among the most common birth defects in the world - more common than cleft lip, Down syndrome, and spina bifida. Hypospadias and other penis birth defects are rarely mentioned in television health segments, newspaper articles, blogs, or other common resources, leaving those who are coping with them feeling alone and unsupported. Estimated to affect 10,000 babies in the USA and 300,000 babies worldwide each year, it's our goal to raise awareness and create a community that educates and supports each other!
You can join our campaign to open dialogue about hypospadias and to make hypospadias surgery better for everyone born with this condition. With your donation, you'll receive an awareness bracelet, keychain, or travel mug. You can also choose to donate a kit to cover surgical supplies for international surgery. We invite everyone with an interest in this common birth defect to help, and we appreciate any contribution large or small! All donated funds are used exclusively by the charity to promote these goals.
You can follow Operation Happenis social media accounts on Instagram (@operationhappenis) and Facebook (@HypospadiasSupport). We provide up to date facts and tidbits on hypospadias and other penis birth defects, charity events, ways to get involved, as well as highlight our hypospadias heroes! Operation Happenis oversees a closed group on Facebook where parents can feel safe and supported with asking questions or seeking information while keeping their privacy.
Operation Happenis started a first of a kind parent-to-parent network to match a new or current family with a family who has been through a similar diagnosis and surgery so you do not feel so isolated or alone in this journey. Please contact us for more information if you or someone you know is interested in being a part of our parent network or could benefit from the parent Facebook group.

Operation Happenis is a 501(c)(3) organization. Contributions are tax deductible in accordance with IRS rules and regulations.