Our charity has three goals:
To raise awareness about penile birth defects
To expand care for boys with severe hypospadias or unsuccessful prior operations on the penis
To help surgeons worldwide improve hypospadias surgery in both children and adults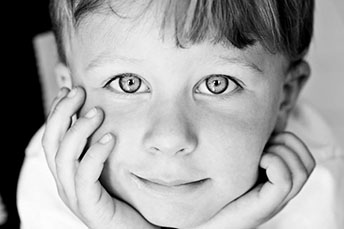 Most people are surprised to hear that penile birth defects like hypospadias are among the most common birth defects in the world - more common than cleft lip, Down syndrome, and spina bifida. Estimated to affect 10,000 babies in the USA and 300,000 babies worldwide each year, it's our goal to raise awareness and create a community that educates and supports each other!
You can join our campaign to open dialogue about hypospadias and to make hypospadias surgery better for everyone born with this condition. With your donation, you'll receive an awareness bracelet, keychain, or travel mug. You can also choose to donate a kit to cover surgical supplies for international surgery. We invite everyone with an interest in this common birth defect to help, and we appreciate any contribution large or small! All donated funds are used exclusively by the charity to promote these goals.
For more information please visit www.operationhappenis.org or email operationhappenis@gmail.com.