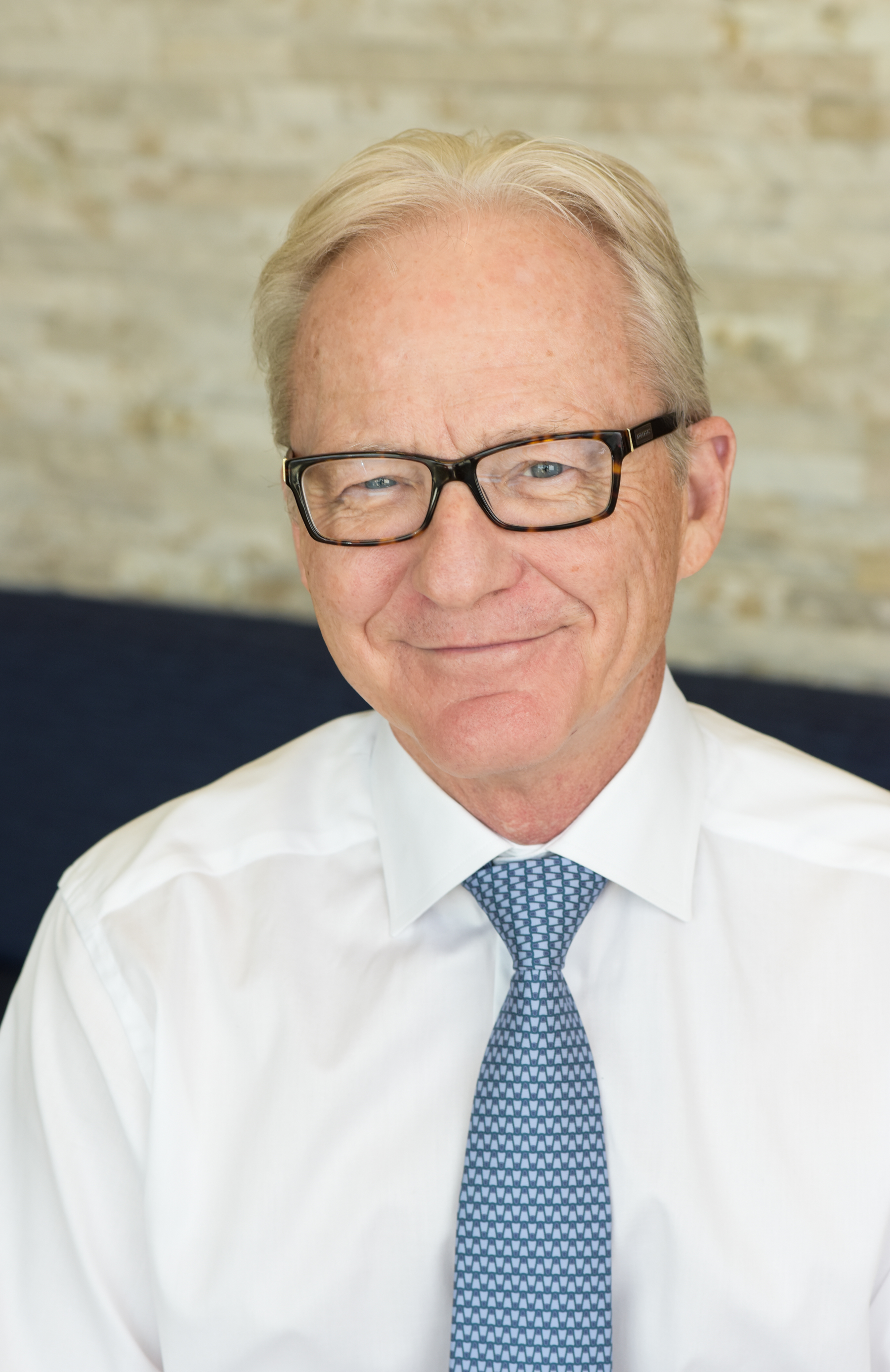 The operations to repair hypospadias that Dr. Warren Snodgrass was taught during training had many complications and made a penis that did not look normal. Early in his career, when he practiced general urology with his father, Dr. Snodgrass developed a new operation for distal hypospadias that had few complications and made the penis look normal. He named it the TIP repair and published his findings in 1994. Almost immediately, surgeons around the world started using the new technique and renamed it the Snodgrass repair. Soon it was the most common operation done around the world for distal hypospadias.
He next used TIP for proximal hypospadias and had success with these more challenging repairs, too. However, there were too few boys with severe hypospadias in West Texas for him to learn if this was the best operation for them. Then he was invited to do a pediatric urology fellowship at Seattle Children's Hospital, where he spent his free time in the library studying old articles about hypospadias repair. Afterward, he moved to Dallas to further study and better understand hypospadias, especially the proximal types which are rare and especially challenging to repair.
Over the following years, Dr. Snodgrass realized that TIP worked well for severe hypospadias only when the penis was straight. However, the penis of most boys with proximal hypospadias is also bent ("chordee"). At first, he tried the popular Byars flap operation, but this caused many complications. So he decided to use grafts to repair the urethra, and, to do that, he had to change how he was taught to make the bent penis straight. Dr. Bush began working with him during this time, and together they improved the grafting operation. They named it the STAG repair, meaning to STraighten And Graft. 
When he moved to Dallas, Dr. Snodgrass started recording information about his patients into a database, which allows him to review his own work to be certain he is getting the best possible results. Dr. Bush obtained a master's degree to better understand this process of collecting quality data, reviewing it, and then using the lessons learned to do better. Today, their database is one of the largest in the world for hypospadias repair.
Looking at the database, they saw that some patients had problems healing their grafts, and so they developed two answers. First, they started using hyperbaric oxygen treatment to increase oxygen in the tissues, release stem cells, and stimulate new blood vessels to grow. They proved HBOT improves healing in grafts.
Dr. Snodgrass and Dr. Bush also learned that there were some situations, especially in patients who had either unsuccessful repairs or the most severe types of hypospadias, where it was better the straighten the penis at one operation and then graft at a second operation. Their anesthesiologist named this the Snodbush repair one day when they were discussing what to call the new operation. 
Dr. Snodgrass has focused on hypospadias surgery his entire career, studying it methodically, and using the lessons he learned to do it better. Now he does nothing but hypospadias repair in patients of all ages and has learned that this dedication is needed to get the best results. That is especially true for boys born with proximal hypospadias, and those who need reoperations because of unsuccessful surgery by other urologists.
He and Dr. Bush opened the Hypospadias Specialty Center to do repairs right the first time, and to give hope to those who have had failed operations. Their goal is always to make the abnormal anatomy of hypospadias into a normal penis.